---
In Way2creatvie, we discussed the design history and trends in Asia, and the difference in design methods and color theory between Western and Eastern cultures.

---
Material Research (xFab)
New York
In xFab, we explore th possibilities of various materials, from basketry to electronics. Traveling through the history of technological progress, we see the connection between crafts and emerging techniques, the metaphor behind materiality and technosociety.

Keywords, Materials:
Cardboard, Copper, Soft Brass, Plaster, Arduino(Java), Bamboo Basketry
Credits:
Guanhao Zhu Parsons School of Design MFADT
Professor: Ayo Okunseinde/ Harpreet Sareen
Instructor: Rebecca Naegele
---
Instruction Sets for Strangers
Oct. 2022, New York
Beauty of Randomness is a site-specific project designed by Guanhao and Rui. We did research in The Plaza at 300 Ashland in Downtown Brooklyn and decided to build an inviting, accessible, and non-designed intervention that blurs the boundaries between concrete stairs and plants area without using verbal/ nonverbal language.
Keywords, Materials:
Interactive Installation
,
Site-specific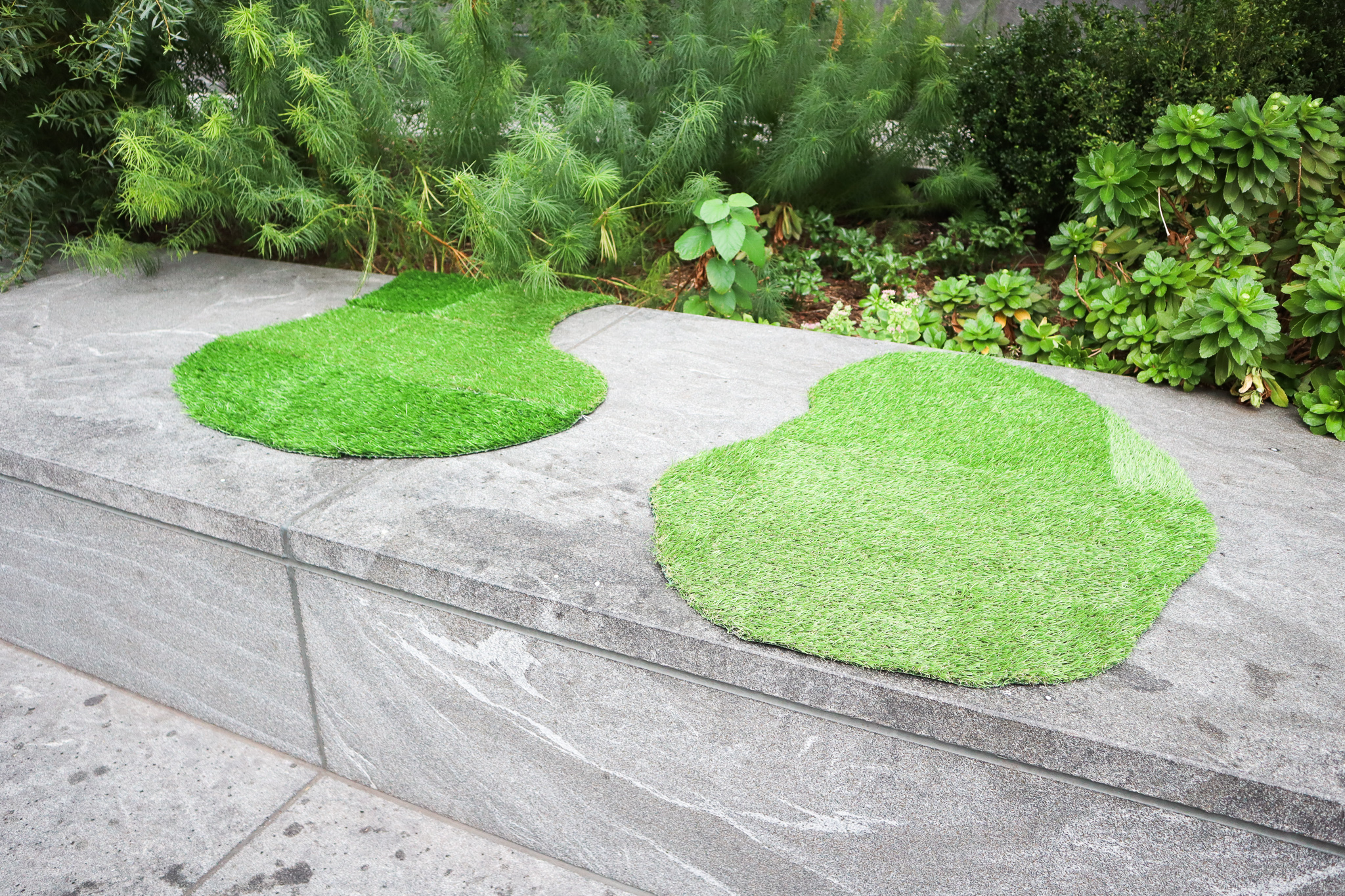 Credits:
Designer: Guanhao Zhu, Rui Liao
Professor: Ryan Aasen