Beauty of Randomness
#fabrication #sitespecific #interactivedesign #landscape
New York, 2022

Beauty of Randomness is a site-specific project designed by Guanhao and Rui. We did research in The Plaza at 300 Ashland in Downtown Brooklyn and decided to build an inviting, accessible, and non-designed intervention that blurs the boundaries between concrete stairs and plants area without using verbal/nonverbal language.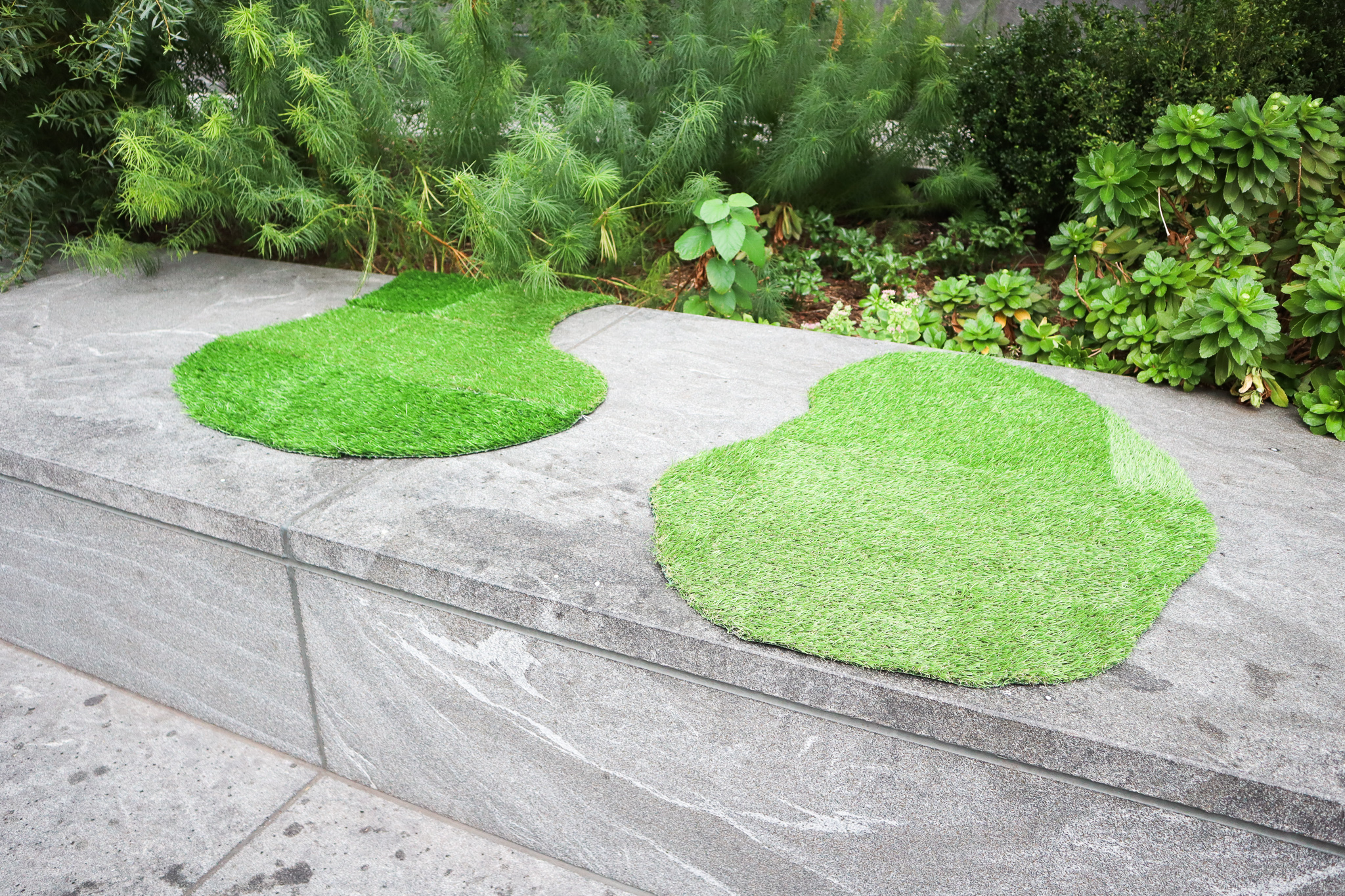 Extending the grass area, and lowering the design language helps people to interact with the objects. During the process, we also did three iterations and interviewed different groups of people to get feedback.

Credits: Artist: Guanhao Zhu, Rui Liao / Instructor: Ryan Aasen